The Softball Leinster Committee for the 2017 season was voted in and approved at our AGM on the 22nd of October. Whole at that meeting we were short an Ordinary Member and a Treasurer. We have since filled those casual vacancies.
---
Jonathan Spielberg – Chairperson


Jonathan will continue on this season as the SL chairperson with his 2nd year of his two year term.
Jonathan plays for the Renegade Softball Club in Softball Leinster and is the co-founder of the Sons of Pitches International traveling team.
Email: jspiel@sonic.net
---
Brian Ebbs – Secretary
Brian has taken on the role of SL Secretary after being an ordinary member last year.
Brian has played for many different teams throughout the years and last year helped form a new team in Lucan.
Email:
---
Massimo Lepri – Treasurer
Massimo agreed to take on the role of SL Treasurer following the AGM and he was approved by at our last SL Committee meeting on the 24th of November, 2016.
Massimo plays with the Wicklow Wolves which just joined the Leinster league the last season.
Email:
---
Carol Fagan – Ordinary Committee  Member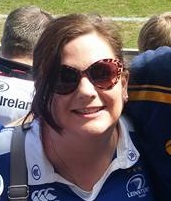 Carol is serving her first year as a SL Committee ordinary member.
Carol plays for the Suspects Softball Club.
Email: 
---
Michael Hurl – Ordinary Committee Member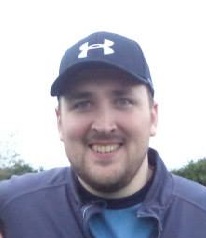 Michael is also serving her first year as a SL ordinary committee member.
Michael plays for the Sauce Monsters.
Email: 
---
Johnny O'Brien – Ordinary Committee Member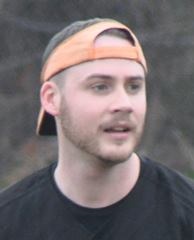 John was good enough to fill the last open spot in our committee and was also approved at our meeting on the 24th of November.
Johnny "Boom-Boom" O'Brien plays for the Thunderbolts softball team which is part of the 2Pak softball club.
Email: